Don't take our word for it here's some reviews:

"More fun than I expected!" - Sophie L.
Had an opportunity to go to Cusco for work and since I had the day to myself, I decided to sign up for this chocolate making class. In all, this class was everything I hoped for and more! The instructor was very nice, sharing stories about the history of Peruvian chocolate and how ganache got its name, and the class was so much fun! Since I was a solo traveler, I got put into a group of three with 2 other solo individuals, who were also extremely nice. The class was held in English & Spanish, so I was able to understand the instructions clearly and even got to participate in helping the instructor make the ganache! We made different types of chocolates and were able to add dried fruit, nuts, caramel, and/or honey. (We also had many opportunities to taste our chocolate along the way!) We were able to enjoy delicious hot chocolate as the treats set. After all chocolates were done, we got to put them in a pretty gold box. A wonderful experience for anyone who wanted to indulge themselves in the Peruvian chocolate experience!!!
"For chocolate lovers!" - Shyla
A must do when in Peru. Our host Abe was fantastic. He made the workshop fun and informative. We got to make our own chocolates which were so yummy. I couldn't stop eating the chocolate through out the workshop and we met new people from all over. If you love chocolate, you must do this workshop.
"Worth the money, a fantastic experience!" - Cornelia
This was a great experience, I'm very happy that we did this while visiting Cusco! The host explained each step very well and helped if someone needed it. The other participants were kind, and we got some new friends while making chocolate. It was great fun and the chocolates turned out really good, and we got a lot of chocolate to bring home with us. I really recommend you to try this!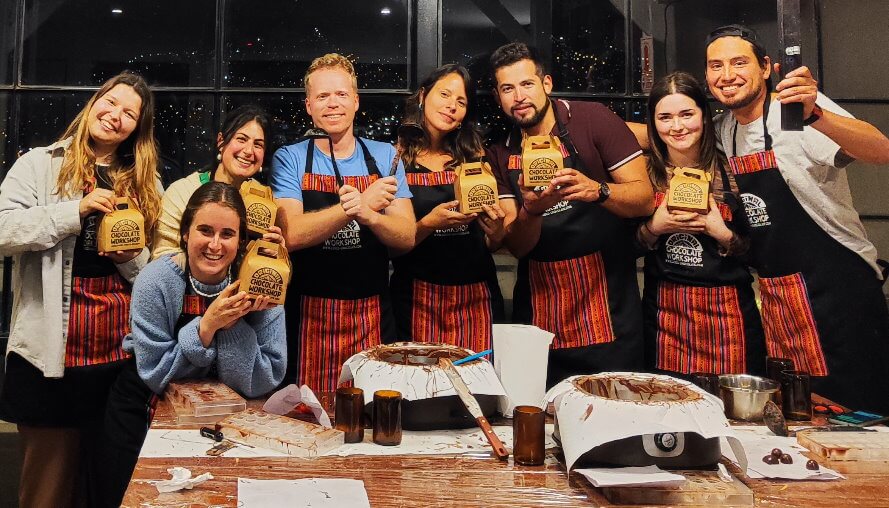 CHECK AVAILABILITY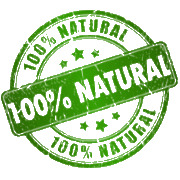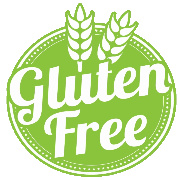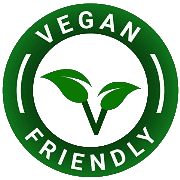 ON REQUEST
Our location in Cusco:
You can find us on the second floor of the Limbus Restobar on C. Pasñapakana 133, Cusco. Note that's essential you book before coming as setting up the workshop takes over 1h!

If you come by car / taxi, the driver will drop you on San Blas Plaza and you will have to climb up two rows of stairs. There is no direct car access, you have to get to Plaza San Blas and walk up from there.
Google Map Link
GPS coordinates:
-13.513984346390648, -71.97408626625429